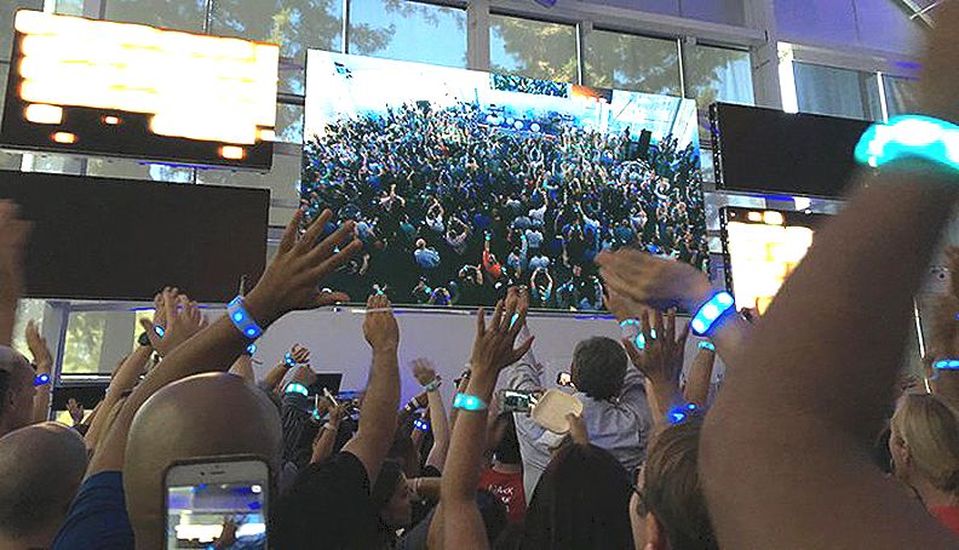 Are people cheering your brand? Do they even know you exist? Which social media platforms will work best for you?

Facebook? Instagram? Twitter? Google Plus? Pinterest? Snap Chat? The choices - and their inner workings - are bewildering. Each one will take time to master, some will work well for your particular product or service, some will not- and just when you think you have things figured out someone will say, "You're still on Top Blast? (Not a real name.) Top Blast is so 20 minutes ago. Nobody is on Top Blast anymore."

And what about hashtags, tagging, sharing, reposts, etc? When do you have the right to share or post a photo, when don't you have the right to share or post a photo on social media and why is all this so important? It's important because some uses of photos and some other practices (like certain types of giveaways, for example) that are perfectly okay to engage in on one social media site can get your page permanently deleted and banned forever on another. In other words, you need professional help.


Social Media Strategies and Social Media Management
Social media presence and branding go hand in hand and your company's image as well as how your products and services are photographed and perceived are crucial to your company's success. Effective in-house production and social media departments, however, would require several full time employees at considerable expense. Additionally, the haphazard posting of amateur looking 'hipster filter' product photographs on Facebook and Instagram, etc can do more harm than good and the results that can be achieved by in-house employees with little or no real world experience will prove to be mediocre at best.
Constant Interaction is the Key
Internet shoppers don't take nights and weekends off and neither does social media. Facebook and Instagram pages that are frequently updated with compelling photographs are ten times more likely to draw in 'likes', new fans and new customers.
Social media is about free expression that is constantly changing which makes it the perfect medium because it revolves around developing conversation with consumers, evolving trends can be perfectly showcased - and top brands are doing just that with unique and professional looking product photographs. So whether you're selling expensive designer clothing or bargain priced auto parts, a strong social media presence backed by a constantly evolving strategy is the key to getting ahead of your competition.
The Low Cost Solution
There's no need to spend a small fortune on product photography and social media managemnt while sitting around wondering if anyone is actually seeing your social media posts when there's an easy way to save money, engage your target audience and gain a large following while building a loyal customer base at the same time.
Please make initial contact by email and we will get back to you within 24 hours or less
branding@modaproduct.com
---